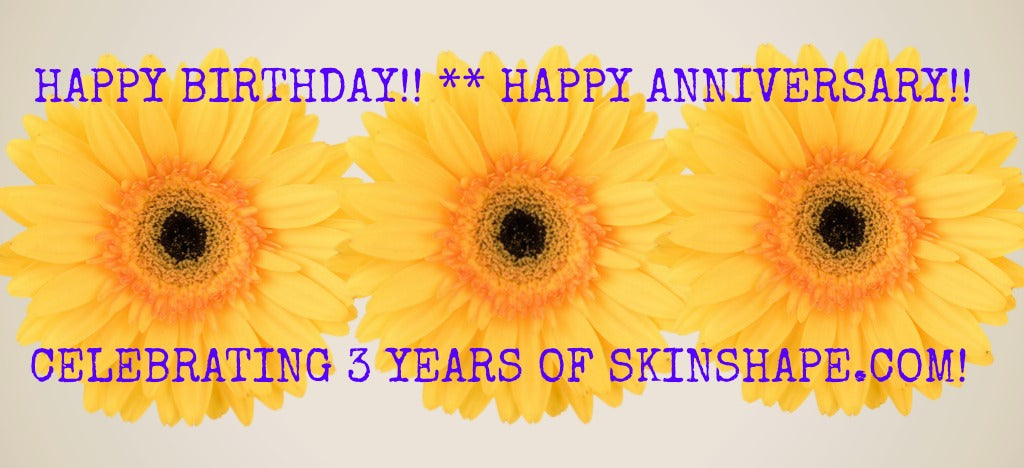 So, here we are...year 3 of skinshape.com!
Running this website has been a beautiful challenge. 
Learning as I go, my hope for this online world is that I contribute meaningful information and ultimately nurture a dialog of all things beauty and wellness.
The number 3 represents creativity, communication and charisma and has a wonderful relationship with luck.
Here's to a "good luck" year for everyone! 
Tamara Marcus