Welcome to the new SKINSHAPE.COM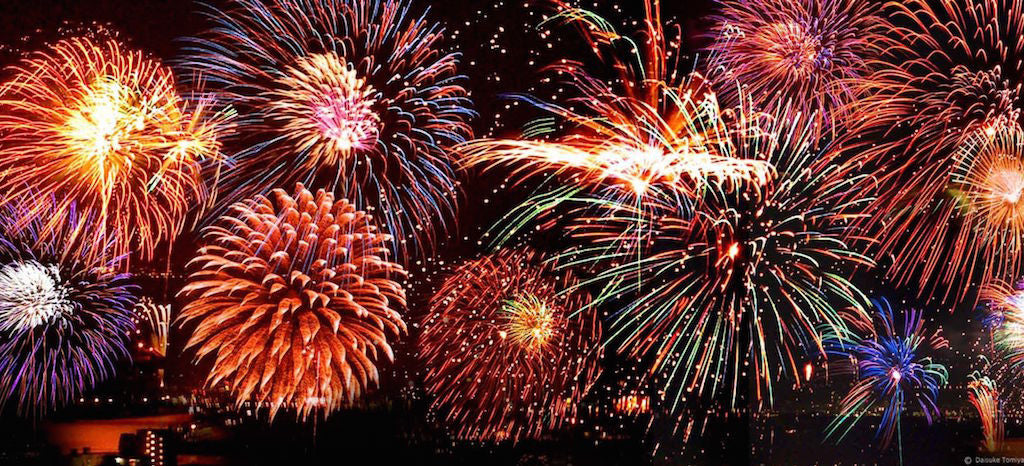 Welcome to the new and improved SKINSHAPE.COM experience!
SKINSHAPE.COM has been created with you in mind. Treatment info & online ordering make it easy to get and maintain the skin you want. Articles and a q&a forum to keep you "in the know".
SKINSHAPE.COM now offers you the convenience of online ordering for all your favorite skincare products and tools. Also available, are some other great items, from the "Why didn't I think of that?" to the "I've been looking all over for this!" kind of things. 
Moving forward, SKINSHAPE.COM is soon become a favorite "go to" for all things beauty and wellness.
Tamara Marcus