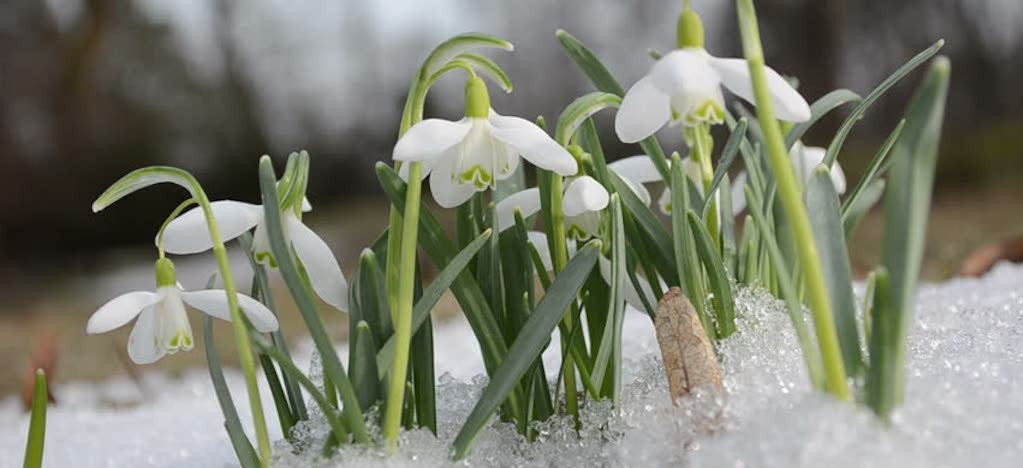 Today we welcome Spring, yet Winter is not quite ready to say good bye.
Watching the snow fall on this, the first day of Spring, I'd like to think Mother Nature is having a nice little chuckle. I know I am.
Spring is the season of rebirth, renewal and rejuvenation. Spring Cleaning, Easter and Passover all represent something bright and promising.
So, on this Snowy Spring Day...I take a deep breath and look forward to a fresh start!
HAPPY SPRING!
Tamara Marcus