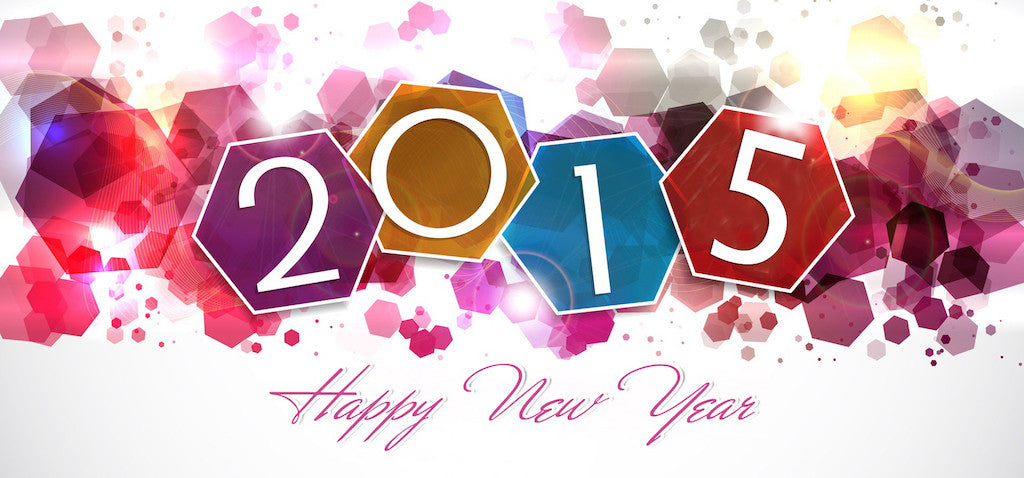 HAPPY NEW YEAR!!
All the hustle and bustle of the holiday season is behind us. The new year is just hours old. I don't know about you, but I could use a moment. 
I'm going to take a moment out of 2015 for myself. As a matter of fact, I am going to take several moments and I suggest you do the same. I'll take a few now, some later and several more through out this year. We need the moments. Our lives are too hectic, too filled, meeting the needs of others, be it our family, our friends or our work.
Moments for me, will be anything from just a few minutes to sit back at my desk, close my eyes and think about  to a great weekend in the country or maybe my moment will actually BE that great weekend in the country!  A spa day or maybe just a day not answering my phone. A moment can be a minute, an hour, a week, even longer. 
Here's to a great New Year and all the moments ahead! 
Tamara Marcus